Daug Nahkla
Jump to navigation
Jump to search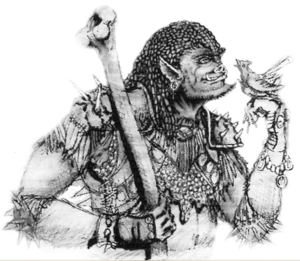 This wiki is not editable as yet by non administers. If you wish to expand your public PC content, you can submit text to the DM. Please title blocks of information.
Daug Nahkla (Robb) - Half-orc Barbarian
Player Character summary and physical description.
EARLY LIFE
Formative years here.
TRAINING & CAREER
Information about your training and experience prior to the campaign.
ADVENTURING
Notable deeds, conquests and failures.
---
For Jim's Eyes only. No peeking.
---
back to MAIN PAGE