Main Page
Jump to navigation
Jump to search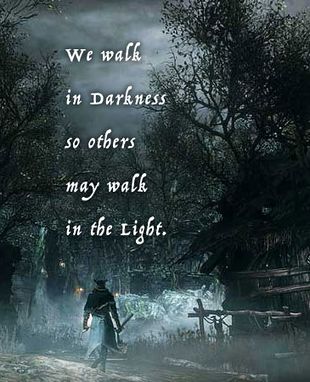 THE HOMMLET CAMPAIGN?
GAME MASTER: NICK E.
While the campaign is currently centered in the Viscounty of Verbobonc and its neighbors, is it fair and accurate to summarize it's potential by calling it the 'Hommlet Campaign?" We'll see.
INTRODUCTION
It is Common Year 591, six winters since the Pact of Greyhawk nominally ended the Greyhawk wars. Iuz has retreated from the lands of Furyondy and elsewhere, but still terrorizes much of the northern continent. Furyondy has declared eternal war against the demigod and his land and just concluded a costly crusade that is said to have conquered the Horned Society city of Molag itself. To the South, the Orc Empire of the Pomarj wars with the Dwarves of Ulek and sends raids to sack the Wild Coast. The Faerie Kingdom of Celene remains closed to outsiders and, under the Fey court of Queen Yolande, maintains a policy of non-involvement with the nations of man.
The Flanaess today stands at the beginning of a dynamic new age. The last decade has seen terrific wars, refugee migrations, the rise and fall of whole nations. Exploration of foreign lands is on the rise, trade is surging upward once more, and opportunities for heroism (and profits) abound. The Flanaess awaits those who would shape its future.
OUR HEROES
---
| Character Name | Class | Race | Player | Origin | Note |
| --- | --- | --- | --- | --- | --- |
| Arowyn of Hagthar Castle | Priest | Human | James | Verbobonc: Hagthar Castle | priestess and healer of Pelor |
| Daug Nahkla | Barbarian | 1/2 Orc | Jim | Pomarj | Former Pomarj warrior and escaped slave. |
| Feng Po | Monk | Human | Victor | Verbobonc: Kron Hills | Ascetic from the Order of the Blazing Sword. |
| Jack Wyldewood | Rogue | Human | Andy | Free City of Dyvers | Antiquities scholar and escaped slave. |
| Sorbelgarathalas (Garath) | Druid/Sorcerer | High Elf | Greg | Celene / Welkwood | Archer, mystic and disciple of the druid Zairn. |
| Ulfgar Holderhek | Fighter | Dwarf | George | Principality of Ulek | A traveling warrior |
---
MediaWiki:Sidebar